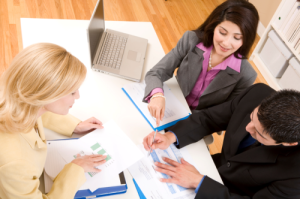 When you want to work with one of the great Florida insurance agents, then ACI Insurance is for you. We provide a full range of services, and can get you a free Florida insurance quote for any type or level of protection.
Below, feel free to browse our individual pages for all of coverage types and services that we provide. Remember, your free Florida insurance quote is just a click, email or phone call away at all times.
ACI specializes in providing:
We also provide:
When you're looking for an insurance company in Florida, you should be looking for a company which knows how to meet your needs, and can help you get everything that you're looking for at the lowest price possible. Working with over 40 different insurance carriers enables ACI to be a leading insurance company Florida, finding the absolute best deals and bargains, while ensuring that the protection you receive is top flight.
While providing surety bonds in Florida, we've worked with dozens of different industries, and businesses of all shapes and sizes. We're intimately familiar with the requirements for all types of professional licenses, permits and types of businesses within the state of Florida. When you're looking for quick, hassle-free, affordable and comprehensive Florida surety bond insurance, we have you covered.
In addition, our commitment to customer service and support is what makes us one of the best Florida insurance agents around. Merely finding you an affordable Florida insurance quote is only one part of the puzzle.
Providing you with answers to all of your questions, working together to keep up with unique solutions based upon your specifications, and being there for you at all times is what separates the great Florida insurance you receive with us, from what you'll find elsewhere.
Explore our site and see for yourself why ACI is one of the best insurance companies in Florida.