Buy Workers Comp Insurance for Nursing Homes in Florida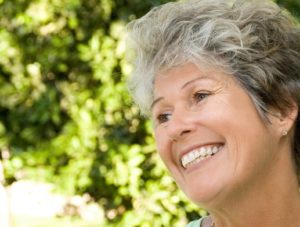 Nursing homes are a unique business, and they need the correct, specific types of insurance to match. While there are many considerations, that also certainly includes workers comp coverage as well. ACI can help get your nursing home in compliance and fully protected.
Why Do You Need Workers Comp for Nursing Homes?
First, all businesses outside of the construction and agricultural industries (which have separation regulations) are required to have workers compensation insurance in Florida if they have four or more employees. This includes part-time as well as full-time employees, and almost certainly, your nursing home falls into this category.
Either way though, despite the number of employees requirement, workers compensation is simply something that makes sense for nursing homes. Employees in these settings have loads of responsibilities, are often moving quickly in a fast-paced environment. There's both high-tech medical equipment and low tech but perhaps heavy duty equipment to utilize. Employees can even be injured while simply assisting your patients and clients.
Get Your Nursing Home Workers Compensation Insurance Quote Today
Call our office today at 407.272.1976 and we'll get you started with a free, no obligation quote. We look forward to hearing you and learning more about how we can help.