Buy Workers Comp Insurance for Citrus Farms in Florida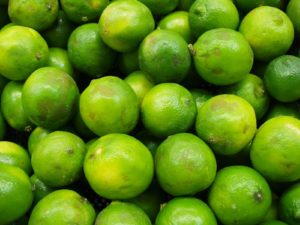 If you're a citrus farmer in the state of Florida, well, let's just say that you're not the only one. ACI has a decade of experience working with citrus farms just like yours, and we will ensure you have the proper workers compensation coverage, and that you get it at a fair and reasonable price.
Why Do You Need Workers Comp for Citrus Farmers?
Seasonal agriculture in the state of Florida is such a massive industry that it requires its own separate workers compensation requirements than every other industry. In Florida, if you have six or more regular employees, or 12 or more seasonal workers who work at least 30 days in a season, then you're required to have workers compensation.
Again, this is a separate requirement from every other industry in the state, which is why it's important you work with someone well-versed in Florida's agricultural system.
Get Your Citrus Farmers Workers Compensation Insurance Quote Today
Call ACI at 407.272.1976 and we'll help you get started today with a free, no obligation quote on your workers compensation coverage for citrus farming in Florida.