Buy Workers Comp Insurance for Site Preparation in Florida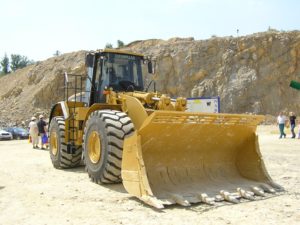 Construction site preparation businesses are the folks getting the job done before the job gets done. Even when the public at large may not see much of what you're doing, you still need to be sure to keep your business and your employees safe. Learn more about your needs for workers compensation here.
Why Do You Need Workers Comp for Site Prep?
Construction site prep involves the usage of heavy machinery and equipment. As such, there's a level of risk innate to the job regardless of how safely you always strive to work and operate. Therefore, workers compensation is a crucial piece of protection.
Further, as part of the construction industry at large, business owners here in Florida are required to carry workers compensation insurance if they have one or more employees, and that includes themselves. In other words, you're required to carry workers comp and can't get around that one way or the other.
Get Your Site Prep Workers Compensation Insurance Quote Today
At ACI, we can help you get started with a free, no-hassle, no-obligation quote. Just pick up the phone and give us a call at 407.272.1976 and we'll be happy to help.