Buy Workers Comp Insurance for Plumbers in Florida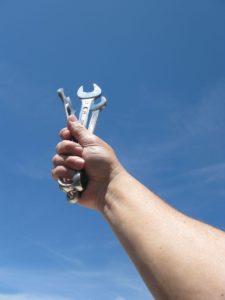 When you run your own plumbing business, it seems like you're always on call for everybody else. Well, you need to make sure you take care of yourself and your employees, too, and ACI can get you started with a free quote on your workers compensation insurance.
Why Do You Need Workers Comp for Plumbing?
Plumbing may not seem like a particularly high risk industry. But ask any plumber who's spent years on the job and he or she will tell you that the daily wear and tear on your body is substantial. Injuries, from nagging problems to those that occur as the direct result of accidents, are bound to happen.
Depending on whether you own your own plumbing business, or you do contracting work, there will be different requirements for you to consider. We know all the ins and outs, and we're ready and waiting to answer any questions and get you moving in the right direction.
Don't leave anything to chance or wait until it's too late. Call today at 407.272.1976 and we'll ensure you get the protection you need at a fair and affordable price.