Buy Workers Comp Insurance for Craft Breweries in Florida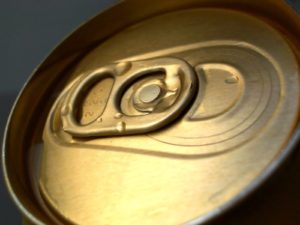 Craft breweries continue to be one of the most popular new businesses opening up across Florida. If you're unleashing your own favorite brews to the world as well, then you need to take care of the business, too. That means protecting it with workers compensation insurance, and ACI is here to help.
Why Do You Need Workers Comp for Craft Brewers?
The basic rule is that if you have more than four regular employees then you are required to carry full workers compensation insurance coverage in Florida. That includes whether the employees or full or part-time, too.
Beyond that requirement though, it's certainly a smart move for the craft brewing sector. Consider what you're dealing with in terms of hundreds or thousands of liters of hot liquid, all types of big, heavy duty machinery, and much more. Add a tasting room the mix and you have service and customers to deal with, too. Plenty of reasons you won't want to have any fitful, uneasy nights worry about your lack of insurance.
Get Your Craft Brewing Workers Compensation Insurance Quote Today
ACI can help your business today with a free, easy, no obligation quote. Call us at 407.272.1976 to get started, and you'll be in safe hands. Of course, we'd be happy to taste test your beer, too. Give us a ring and we'll get you moving in the right direction.