Surety Bonds
Get the Surety Bond in Florida You Need for Your Business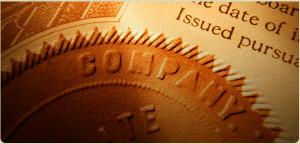 ACI provides all types of commercial Florida surety bonds insurance. We work with all of the leading surety bond companies in Florida, which enables us to provide robust packages, plans and programs for all business entities.
Whether you're a contractor, an auto dealer, or anything else, we'll get you the surety bond in Florida you need for licensing and protection. As one of the long-standing and reputable Florida surety bond agents out there, you can trust that each surety bond in Florida that we issue is fully compliant of the previsions of each code and legislation which are applicable for your business.
And more, including medicaid providers, seller of travel, insurance broker, utility, title agency, schools, health clubs, sports permits, debt consolidators, agricultural bonds, and on down the line from there!
Ultimately, if you've been looking for a surety bond in Florida, you've come to the right place.
There are all types of Florida surety bond brokers and agents out there, but we can offer the best combination of affordable rates, specialty programs to cover all unique business types and classifications, and packages from all of the leading surety bond companies in Florida. Plus, we'll provide you with the our personal commitment to customer service and always meeting putting you and your needs first.
Contact us today by calling 407.889.2612, and get started with the Florida surety bonds insurance you need.
Follow us to stay up to date, receive great offers & tips, and more:

View our business on Yelp