Business Consulting
Business Services Consulting – ACI is your Small Business Consulting Firm:
Almost all business owners and managers can make use of business services consulting. There are so many variables that businesses have to deal with today, from legal issues to staffing, from business plans to insurance, from incorporation to licensing and everything else in between. Don't try to tackle all of this on your own, allow our expert business planning consultants to take it on for you, and provide you with all of the information and knowledge that you need.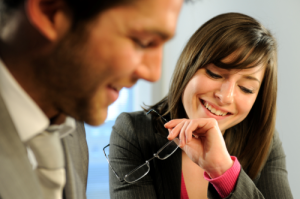 ACI has gained a reputation as being one of the top business consulting firms for Florida small business and other companies of all shapes, sizes and varieties. We are dedicated to helping you meet your own goals, and making the entire process as smooth as possible for you.
Every business and every business owner is different, and recognizing that while developing unique solutions tailored to your own needs is our foremost priority. Whether you want to streamline your operations, improve your profitability, stay in line with regulations or anything else, you can make use of an expert business consultant. Florida businesses continue turning to ACI to do all of this and more, and that's why we're one of the top business consulting firms in Florida.
If you're in the formative stages of starting a Florida business, our staff can also help you put together a starting a business in Florida checklist. We'll go over all of the fine details with you, so that you don't miss or overlook anything on your way. It's always better to be prepared right from the start, than to have to play catch-up down the line.
So feel free to contact us today with any questions, and we can get started working together as your business services consulting firm.
Follow us to stay up to date, receive great offers & tips, and more:

View our business on Yelp