Business Bonding
Florida Business Bonding Insurance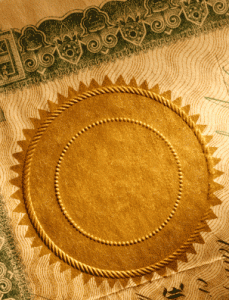 Florida business bonding insurance is an important component to complete insurance protection for many professional businesses and individual service providers.
You may think that business bonding insurance in Florida only applies to contractors, but that's not the case. There's actually an extensive range of industries, professions and situations where surety and fidelity bonds are either recommended or required.
A few examples of Florida business bonding insurance include:
Also, be sure to view all of our Florida business insurance packages and coverages as well. We'll eliminate all of the hassle of shopping around, and help you get everything you need to complete your business at an affordable and reasonable price.
If you're unsure of whether or not any of these examples of Florida business bonding insurance apply to you, then feel free to contact us today. We'll help you get an affordable business bonding insurance quote, and ensure that whatever field you're in you will operate safely, legally and with complete protection.
Follow us to stay up to date, receive great offers & tips, and more:

View our business on Yelp