Get an Orlando, Florida Dealers License & Surety Bond
If you're interested in learning how to get a used car dealer license, then you need to know all of the requirements and mandates within the state, as well as how to get started as quickly and successfully as possible. At ACI, we're here to take care of every step of that process for you, and you can depend on our years of firsthand experience to make sure you're properly situated.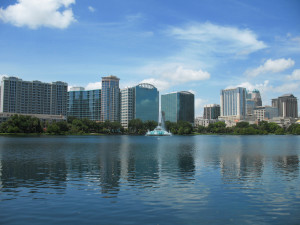 While Orlando is seen as a tourist destination for families across the country, the city has a year-round population of 250,000 residents. That's plenty of people who need transportation, and plenty of opportunities to run a successful used car dealership.
Of course, it's important not only to learn how to get a used car dealer license in Florida, but also how to maintain that by following the appropriate ongoing steps for renewal.
For instance, for a VI Florida Dealers license, which is an independent dealer of used vehicles, each dealer surety bond must expire on April 30 of the year. Also, a VI Florida dealers license has a requirement of a $25,000 dealer surety bond, along with other insurance and protection as well.
We'll be able to help you with each requirement and every step. So when you want to learn how to get a used car dealer license in Florida, you only need one name: ACI. Call our office today at 407.889.2612 to get started with your Orlando, Florida dealers license and surety bond.