Buy Workers Comp Insurance for Transportation Companies in Florida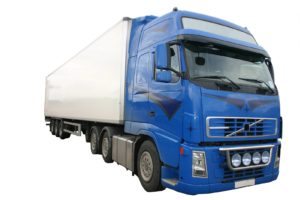 Transportation companies in the state of Florida are required to carry workers compensation insurance, given one quick stipulation, of course. Either way, ACI is here to help, and we can get you started with a hassle-free, no obligation quote today. Continue reading to learn more.
Why Do You Need Workers Comp for a Transport Company?
Any trucking or transport company in Florida with four or more employees is required to carry full workers compensation insurance. That's the simple requirement, and almost all transport companies will fit into that category. If you have multiple trucks or other transport vehicles, and the drivers to drive them, not to mention office staff and logistics, then you meet this minimum.
Further though, transport companies of all sizes should have workers compensation to protect not only the business itself, but also their employees. There are the risks of vehicular accidents, as well as injuries that occur from wear and tear on the body with driving, transportation, and physical labor, and more.
Get Your Transportation Company Workers Compensation Insurance Quote Today
Don't leave anything to chance, and don't settle for less when it comes to your workers compensation coverage. Get the right plan at the right place, with absolutely no strings attached. Call us today at 407.272.1976 and we'll be happy to help you move in the right direction.