Buy Workers Comp Insurance for Staffing Agencies in Florida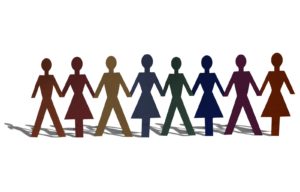 If you're the owner or manager of a staffing agency in Florida, then you may have questions regarding the workers compensation insurance requirements for your business. Have no fear, ACI is here to help. We're ready and waiting to answer your questions and get you set up with the right policy.
Why Do You Need Workers Comp for a Staffing Agency?
Staffing agencies spend most of their time dealing with placing employees in other businesses. But of course, it's necessary to consider your own employees as well, and there's a good chance you're required to carry workers compensation.
All businesses in the state of Florida are mandated to carry workers compensation insurance if they have a minimum of four employees. This also includes full and part-time employees.
Also, be sure to let us know the specific arrangements of your staffing agency. Depending on how you're set up, and how the staff you place into other potentially temporary positions are classified and handled internally, there could be other issues to consider as well.
Get Your Staffing Agency Workers Compensation Insurance Quote Today
Don't leave anything to chance, and be sure to keep your business in good standing. We'll get you the right coverage at the right price, always with our attentive and hassle-free service. Call us at 407.272.1976 to receive your free, no obligation quote.