Save Big on Car Insurance Florida
ACI represents not only one Florida Automobile Insurance Company… we represent over 40 to help you find great car insurance in FL at a cheap rate!
As you're searching for a Florida automobile insurance company to work with, there are many different factors to consider. You need to find the right kind of coverage to meet your needs, and you also need to find it at a price that you can afford, and be happy paying.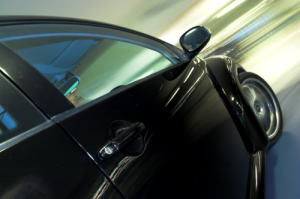 Not all car insurance for Florida is created equally. However, at ACI, we pride ourselves on doing everything that we can to ensure you find protection that's a great match for your needs, and you work with a Florida automobile insurance company that's right for you. We'll design a unique plan built around your own specifications, and you will be able to rest easy, trusting that you have the car insurance for Florida that matches you best.
Remember that when you're deciding on the proper car insurance in FL for your own individual circumstances, there are numerous combinations that can be chosen in order to meet your need and budget. You don't need to be boxed into a plan that won't work for you, and you don't need to overpay for services that can be found for less money.
Aligning yourself with one of our knowledgeable and friendly associates for auto insurance in Florida will ensure that your goals are met.
When you want to work with a leading Florida automobile insurance company, and get the best prices available to you, we guarantee quick turnaround, free consultation and immediate coverage for drivers of all ages, driving records and budgets. Give us a call or send us a message today to get started. We'll get you the best car insurance for Florida residents, at the best price.