Louisiana Surety Bonds
Surety Bonds in Louisiana: Surety Bond & Insurance for Businesses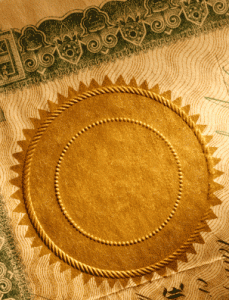 ACI has more than a decade of experience helping businesses protect themselves, and we're ready to help you and your business get started with a surety bond in Louisiana. Surety bonds are a requirement for a wide range of businesses and industries, and it's therefore essential that business owners know what they need.
Additionally, Louisiana surety bonds may also signal clients or business partners as to your reputation and credibility. They serve a wide range of purposes, and it's crucial that you know that is necessary, and how to go about the process.
Regardless of your industry or business structure, we have the solution you need in terms of a surety bond. Louisiana coverage types we provide include but are certainly not limited to, auto dealer bonds, construction and contracting bonds, and many others, as well as commercial insurance such as general liability, liquor liability and garage liability.
We'll make sure you get the right type of surety bond in Louisiana, and we'll also help you obtain an affordable rate to stay within your budget. We're dedicated to you and your success, and we'll help you reach your goals by creating a tailor-made plan for your business.
When you're ready to find the high quality and affordable protection you deserve, and need, call John today at 407.889.2612 today for Louisiana surety bonds.
Follow us to stay up to date, receive great offers & tips, and more:

View our business on Yelp