Professional Liability
Affordable Professional Liability Insurance Florida
Florida professional liability coverage is a crucial asset that you have as a professional, regardless of the field that you're in.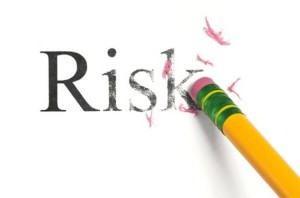 You may not even realize it, but if you provide an opinion, make a recommendation, offer a solution and basically provide any service or assistance, then you need professional liability insurance. Florida professional liability coverage will be there to protect you and your business financially when unforeseen lawsuits and other legal issues arise.
Here are just a few of the most common types of professional liability coverage in Florida:
Professional liability insurance for consultants
Contractors professional liability
Professional liability insurance for nurses
Professional liability coverage for attorneys, accountants, therapists and much more
By working with many different providers, ACI will help you get the lowest upfront professional liability insurance cost. When you know the risks involved, the cost of the protection is absolutely minimal and will ensure you can always rest easy.
Simply contact us today and we'll get you started with professional liability insurance in Florida.
Follow us to stay up to date, receive great offers & tips, and more:

View our business on Yelp