Errors and Omissions
Errors and Omissions Insurance Florida: E&O Insurance Coverage
Errors and omissions insurance Florida is a form of professional liability insurance which is crucial for nearly all professionals. It's most commonly used for consultants in various industries, but it can be used by any professional, and it's an important policy.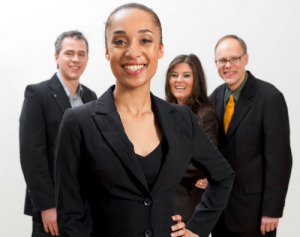 Essentially, Florida errors and omissions insurance coverage is for mistakes which are made while conducting a transaction as a professional. Any legitimate mistake which leads to financial harm can be included in this, however, acts of negligence are excluded.
As mentioned, there is a huge range of applications for those who can use errors and omissions insurance. Florida professionals who use E&O policies include, but are not limited to:
Agents & Brokers (Stocks, Real Estate, Insurance)
Analysts
Appraisers
Architects
Attorneys
Consultants
Engineers
IT service providers
Notaries
Software & website developers
Testing & quality control
And much more
As a professional, you'll always want to guard yourself accordingly with errors and omissions insurance. Florida residents and small business owners are better off safe than sorry, and even if you don't think it's possible, a lawsuit could come at you at anytime.
Contact us today and we'll get you an affordable errors and omissions insurance quote in Florida.
Follow us to stay up to date, receive great offers & tips, and more:

View our business on Yelp