Create LLC & Incorporation
ACI Insurance can help you with the process of creating an LLC in Florida. Incorporation services, LLC filing, how to form an LLC in Florida and more, we can help you do it all quickly, easily and affordably.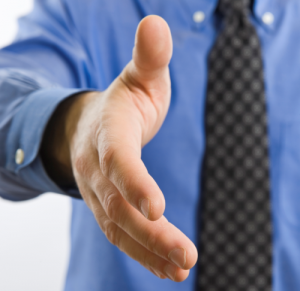 When you want to create a corporation in Florida, or an LLC or any other business structure, it's crucial that you know the right way to complete the process. This includes:
The forms you need to file, as well as where, how and when to file them.
The fees involved, as well as deadlines for payment and filing.
Step-by-step instructions and to-do's, including name searches and other important but often overlooked steps and requirements.
Understanding the differences between different business structures and the benefits or drawbacks to each.
Tax filing information, handling business bank accounts, and other financial guidelines.
And more.
You need experienced, professional assistance to successfully form an LLC in Florida, a corporation, or any other business structure, and ACI is here to help.
We've helped countless individuals just like you get their business started and positioned for success. When it comes to affordable Florida incorporation services and stress-free assistance with creating an LLC in Florida, we're the trusted go-to resource you need.
If you have any questions about the process of creating an LLC in Florida, or you're ready to get started today with laying the proper foundation for your business, then call ACI at 407.889.2612 today, and we'll discuss how we can help you with Florida LLC filing & incorporation services
Follow us to stay up to date, receive great offers & tips, and more:

View our business on Yelp